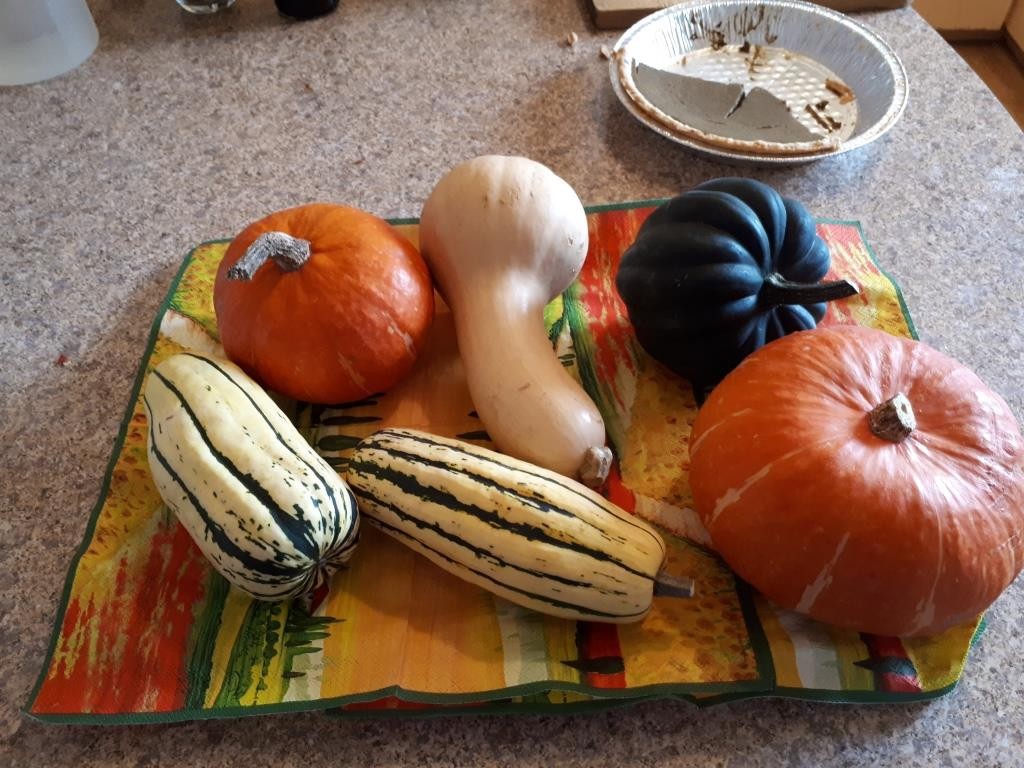 [October 9, 2017 is Thanksgiving Day in Canada. My poem gives thanks to conflict's role in my learning journey.]
Hello Conflict, my trusted friend
I can count on you, to put in an appearance, every day
A gift, of sorts
Thank you.
When I work with you, respect you
My differences with others turn small
Interactions are positive
Relationships blossom
Silos fade
Thank you.
Oh, I know, I don't always want to work with you
Some days, I keep my distance
Misunderstandings are sure to follow
I'm human, after all
For your patience with my waywardness, I
Thank you.
I remember the first time we met, more than in passing
Or rather, I met myself
Behaviours and hot buttons
To heal or harm
What responsibility you bestowed
Thank you.
Holding myself up to your mirror
Difficult conversations are less difficult, more
Feelings are expressed
Listening to understand
Problems solve
Thank you.
Conflict, at times
You appear as a gentle rain
Refreshing
Accumulating
Sustaining
Thank you.
Conflict, you are opportunity, writ large
For open constructive communication
For valued behaviours to take hold
For mutuality
Thank you.
To those in charge, our leaders
Please, pay attention to Conflict
Manage the quality of workplace relationships and interactions, too
Don't be a jackass
Thank you.
To those I work and carry on with
Yes, our connection is not a Conflict-free zone
Yet, we grow, together
We need friction, to move forward
Thank you.
Conflict,
My companion
I have learned so much from you
Our journey continues, together
Thank you.
[If you'd like to grow through healthier workplace conflict, let's connect. Thank you!]