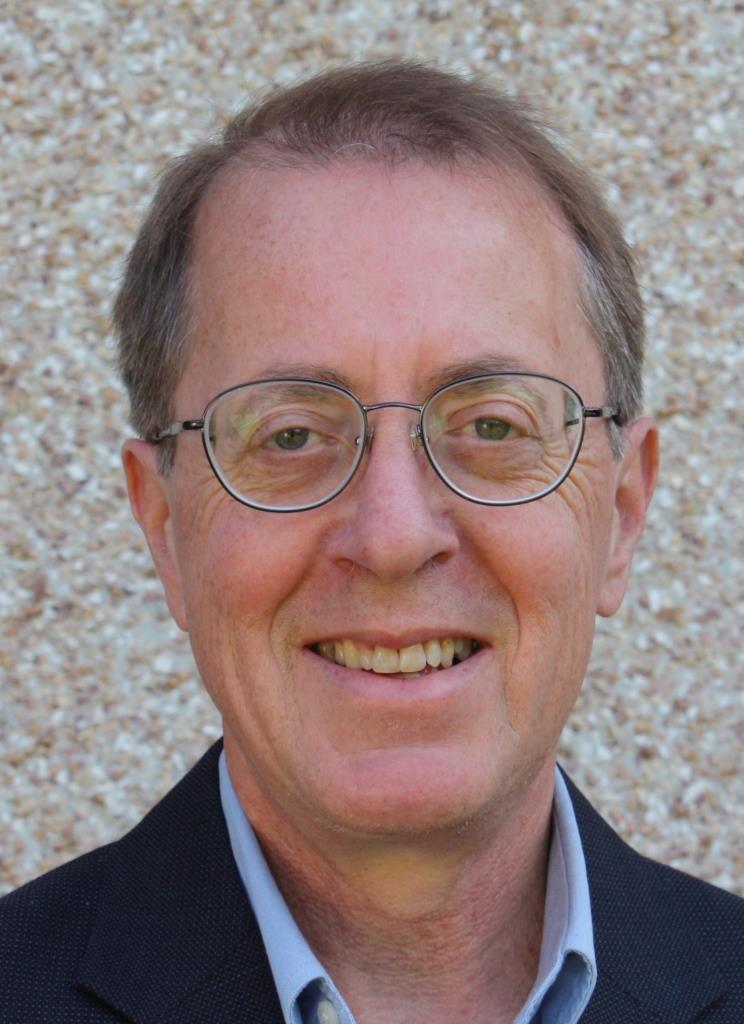 Welcome to Ben's website!
I'm Ben Ziegler. I'm a collaboration & conflict management specialist.  My home is in Victoria, BC, Canada.
This website serves as my personal blog since 2009. On it you'll find 400+ posts, primarily focused on my conflict management and collaboration interests.
HOW I CAN HELP
As an independent consultant, I help individuals, teams, and organizations effect constructive responses to their 'working together' challenges. I do this through a variety of channels; including: individual and team coaching, mediation, workplace assessments, training workshops, and education.
Challenges I help address:
Interpersonal skills: communications, collaboration, conflict management, x-cultural
Team dynamics
Destructive behaviours; respectful workplace
Business conflicts: b2b, b2c, community-based
Labour-management conflicts
Building consensus across stakeholder groups
Conflict is inevitable. It's also a growth opportunity. Effective responses to conflict improve staff engagement and loyalty, workforce performance, customer service, and employee recruitment.
My core belief is that good things can happen when diverse people can come together, feel safe in the process, and have constructive conversations about things that are important to them.
Read more information about my services.
MY  EXPERIENCE AND QUALIFICATIONS
As a conflict management professional, I've resolved 600+ business, workplace, and community disputes. I spent 12 years as a mediator and mentor in the BC Court Mediation Program, and mediated, online, with eBay, Consumer Protection BC, and Attorney General of BC. I was a system design consultant to multiple BC Government online dispute resolution initiatives.
As a consultant (including previously many years in the infotech field with Ziegler Consulting, Sierra Systems, Accenture), I assisted SMEs, nonprofits, and governments, and internationally.
As a volunteer advisor with Catalyst+ (formerly called Canadian Executive Service Organization) on assignment in Philippines, Tanzania, Bolivia and virtually, in Mongolia (Read about my assignment in Mongolia, here.)
I'm certified by the Workplace Fairness Institute, and certified in the Conflict Dynamics Profile®.
Beginning in June of 2019, I've shifted my attention to community work. I coordinate a community program that provides advocacy services to seniors, primarily low-income seniors, in the Greater Victoria Region.  The program provides system navigation, 1:1 peer support, and information and referral services. The program operates out of the Quadra Village Community Centre. Not surprisingly, advocacy work has many common elements to my consulting and mediation work! Learning works both ways, meditation to advocacy, advocacy to mediation.
LET'S CONNECT
You can send a note to me through my contact form, or call me at 1-250-516-3936.
Thanks for being here,