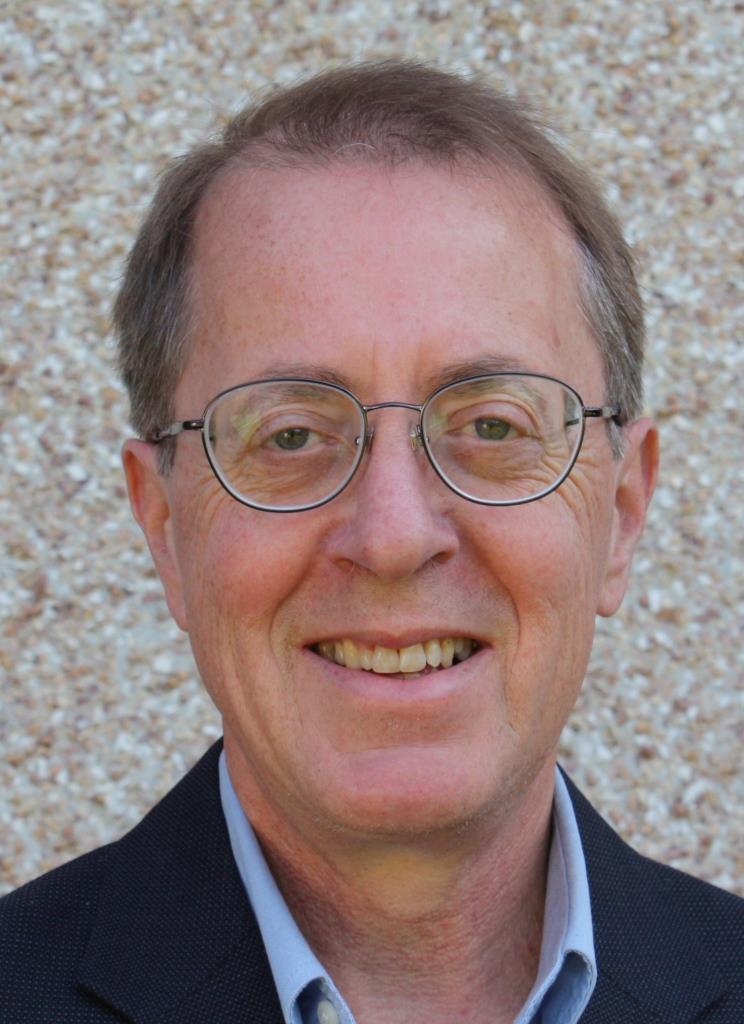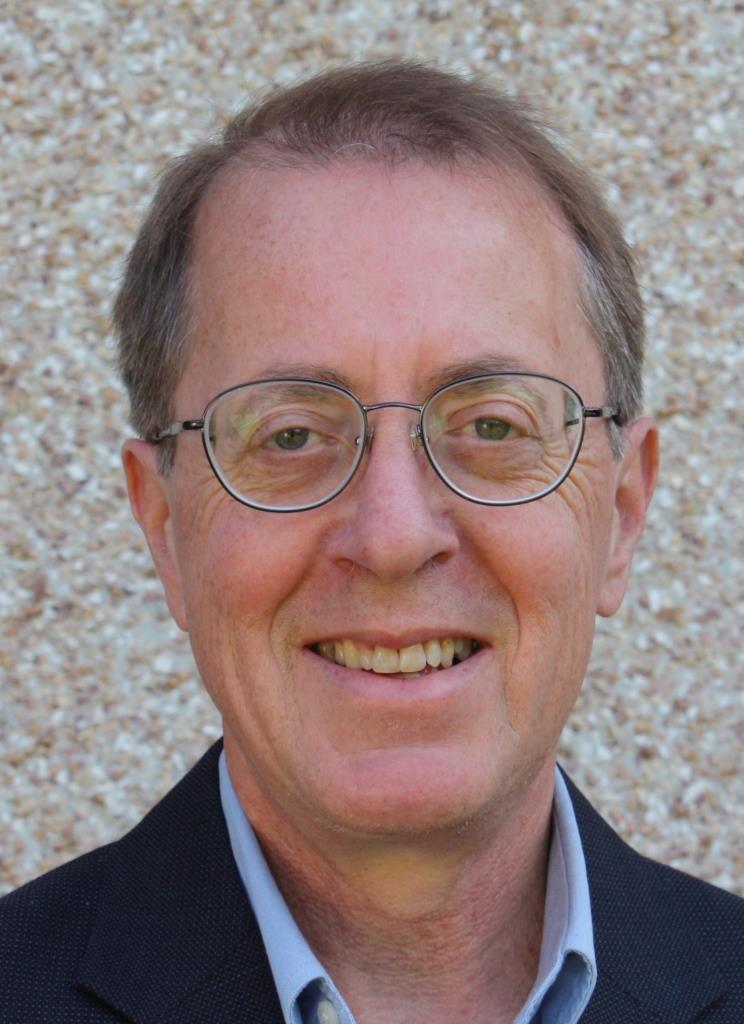 Welcome!
I'm Ben Ziegler, a collaboration & conflict management consultant, based in Victoria, BC (Canada).
Through my consulting business, which includes mediation and training services,  I help individuals, teams, and organizations effect constructive responses to their 'working together' challenges.
Collaborative Journeys is my web home.
MY WORK
Challenges I help address:
Interpersonal skills: communications, collaboration, conflict management, x-cultural
Team dynamics
Destructive behaviours; respectful workplace
Business conflicts: b2b, b2c
Labour-management conflicts
Building consensus across stakeholder groups
Conflict is inevitable. It's also a growth opportunity.
Effective responses to conflict improve staff engagement and loyalty, workforce performance, customer service, and employee recruitment.
My core belief is that good things can happen when diverse people can come together, feel safe in the process, and have constructive conversations about things that are important to them.
MY EXPERIENCE AND QUALIFICATIONS  
As a conflict management professional, I've resolved 600+ business, workplace, and community disputes. I spent 12 years as a mediator and mentor in the BC Court Mediation Program, and mediated, online, with eBay, Consumer Protection BC, and Attorney General of BC. I was a system design consultant to multiple BC Government online dispute resolution initiatives.
As a business consultant (including many years in the infotech field – Ziegler Consulting, Sierra Systems, Accenture), I've assisted SMEs, nonprofits, and governments (at all levels, and internationally, with the Canadian Executive Service Organization; Bolivia, Tanzania, Philippines); delivering situation assessments, business and project plans, individual and team coaching, and training workshops.
I'm a member of the BC Mediator (Civil) Roster, certified by the Workplace Fairness Institute, and certified in the Conflict Dynamics Profile®. I'm a member of the Community Partnership Network, an initiative of the Inter-Cultural Association of Greater Victoria.
I blog (400 posts to-date), publish (3 e-books), and speak, on conflict management and collaboration themes.
THREE MORE THINGS
In June of 2019, I began coordinating a community program that provides advocacy services to seniors in the Greater Victoria Region. The program operates out of the Quadra Village Community Centre. My/this part-time role includes: includes recruiting and coordinating a team of volunteer advocates, initiating community outreach and relationships, and developing a seniors advocates community-of-practice. 
I've been a volunteer support group facilitator for the Family Caregivers of BC since 2014. Family Caregivers provides support services for caregivers who are caring for an adult; e.g., spouse, parent, friend, adult son or daughter… In 2018, I began facilitating, on Family Caregivers' behalf, a support group for male caregivers. I was a caregiver for my parents. Peer support groups work!
In Victoria, where I live, affordable housing is our number one community issue. Related to housing, I co-chair my neighbourhood land-use development committee. It's another way for me to apply my mediation and facilitation skills, and help bridge differences; between residents, developers, and municipal interests.
LET'S CONNECT
You can send a note to me through my contact form, or call me at 1-250-516-3936.
Thanks for being here,