Working in Tanzania, last November, I noticed how much the local people relied on their smartphones, and not just to scroll their social media feeds. Stoked by opportunity, and constrained by infrastructure, they are finding new ways to be resourceful with what they have. In many places in Eastern Africa, including Tanzania, the smartphone becomes a legitimate tool for collaborating and conducting daily business.
With an eye to the intersection of smartphone communications and social justice, including Alternate/Appropriate Dispute Resolution (ADR), here are some of the diverse ways I've come across; how the smartphone is being used in the field. I've curated these mostly via Twitter. I hope you find one or more of these examples inspiring enough to take action, in your own way.
1.Take a degree via your smartphone. Daystar University in Kenya is pioneering smartphone-based degree programs. Richer hybrids, and integrations, of smartphone and online ADR instruction appear inevitable.
2. Smartphones make it easier for leaders to share their message. Want to know why corruption sucks? Why not ask an expert on corruption. Give them 60 seconds. Share the message (as I did).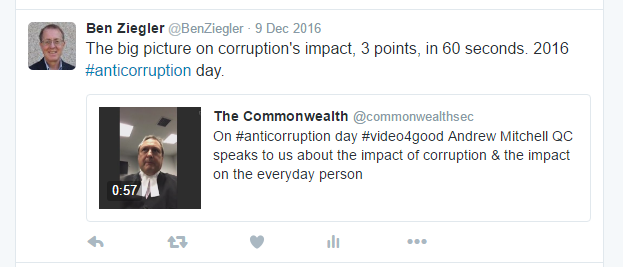 3. Smartphones enrich community-of-practice. Let's say you want to hold a Social Justice Game Jam (as, just by chance, they are doing in Seattle in a couple of weeks). Keep the burgeoning community connected, via Slack; made for the smartphone.
4. Help! Kenya's panic button app – a shake of your phone sends a distress signal. Some will say there should never be a need for such an app. It does remind me though of my time as a court mediator. There, I always had access to a panic button, which I could push, if physical safety became an issue, and get the sheriff(s) to me, pronto.
5. Systems integration. Rwanda's dispute resolution pilot advances land reform via an integrated solution; smart phone app + trained (volunteer) mediators + new back-end process. With the ascendancy of mobile, I figure if your primary solution doesn't include a mobile front-end option, how relevant is it?
6. Evidence. Whether its Policing the police using social media and smartphones, taking photos at the accident scene, or sourcing text message archives; smartphones offer a powerful medium to capture and communicate "evidence".
7. Serious play. The Monopoly Christmas helpline opens to prevent board game bust-ups. "The helpline (set-up by Hasbro, in UK and Ireland) is free to call from a landline or mobile, but check with your service provider for more details."
8. Who we work with. PeaceGeeks is "a global (Vancouver-based) nonprofit, volunteer organization that uses technology to build the technological, communications and management capacities of grassroots organizations who work to promote peace, accountability and human rights." Their Service Advisor App helps refugees.
9. Conflict analysis. Crisis mapping is evolving, with the smartphone the heartbeat, pumping out data.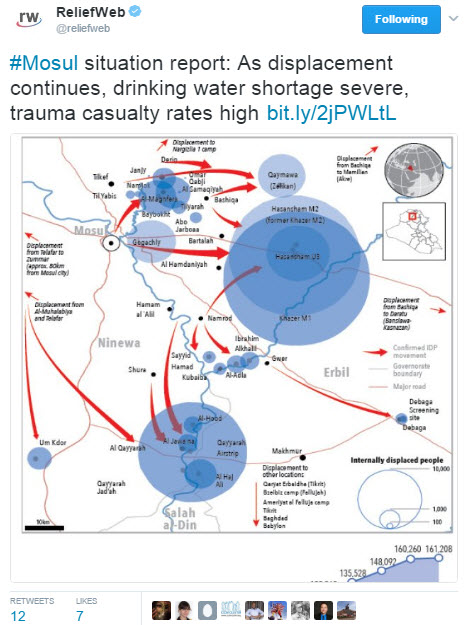 10. Storytelling. Not surprisingly, the smartphone gives us a visceral way of creating narrative; e.g., Exodus, a groundbreaking documentary that gives camera phones to refugees fleeing to Europe. Imagine all the storytelling potential, in the ADR and social justice arena!
————————————–
What other examples at the intersection of smartphone communications and social justice have recently grabbed your attention?