Respond better to conflict.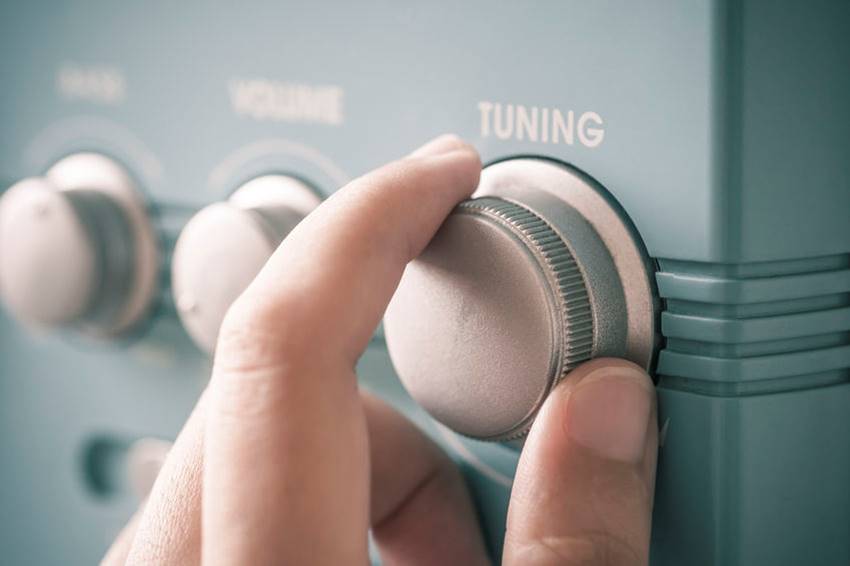 Increasing self-awareness is the starting point to improve your communication, conflict management, and collaboration skills.
A 2017 Robert Half survey of 400 Canadian workers  asked, "What skill do you think your manager needs to improve most?" "Communication / diplomacy" won, hands down.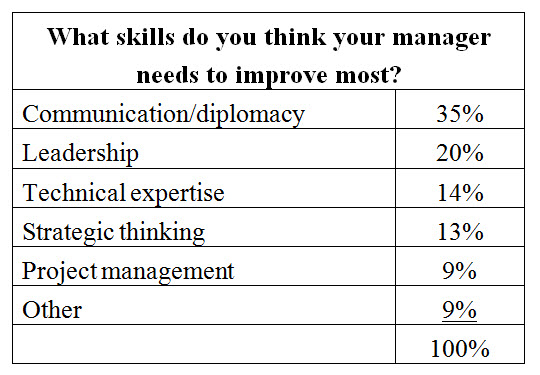 Employees (especially millennials) expect their managers, as workplace leaders, to be effectual communicators, mediators of workplace interpersonal issues, and facilitators of positive team dynamics.
Communication literally means to make "common"; to get on the same page with someone else. It's fundamental to effective collaboration and conflict management.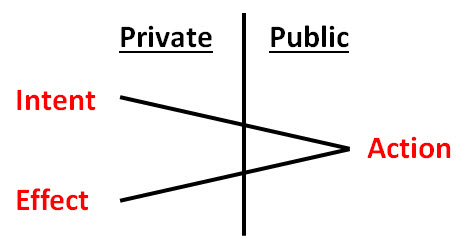 Too often, we aren't communicating, even when we think we are. George Bernard Shaw famously quipped, "The single biggest problem in communication is the illusion that it has taken place." Our intentions (which are private to us) don't match our actions and/or the effect of our actions on others.
Increasing self-awareness, of our behaviours and hot buttons, offers a terrific ROI, no matter if communication, collaboration, or conflict management.
"Look in the mirror", Collaboration Begins With You, Extreme Ownership… the message is consistent: self-awareness is key to better communication, leadership and much more.
To increase self-awareness, here are a few of the tools and processes I use, with my clients (and personally):
Conflict Dynamics Profile (CDP): This self-assessment instrument effectively benchmarks your conflict behaviours and hot buttons. The CDP also comes with useful guides and action-oriented templates.
StrengthsFinder: Another self-assessment instrument. This one highlights your strengths. It's easier, and more effective, to build on strengths than it is to eliminate weaknesses. Note: my #1 strength (according to StrengthFinder) is "strategic" ("People who are especially talented in the Strategic theme create alternative ways to proceed. Faced with any given scenario, they can quickly spot the relevant patterns and issues.")
Don't go it alone: Work with a coach (I do). Find a mentor. I've had mentors and been mentor to dozens of mediators, over the years. Invaluable; either way. An agent, truth teller, personal supporter…  a trusted 3rd party who can provide you with honest, constructive feedback.
Journal: Integrate the thinking and the doing, the "sunlight of thought" and the "sea of activity". That's how we learn.
The bonus of better communication skills is that they are transferable, everywhere.