It was a grey, stormy afternoon, yesterday. I took a work break (from my home office) to walk through my adjacent neighbourhood, Oak Bay, to the ocean, 15 minutes away.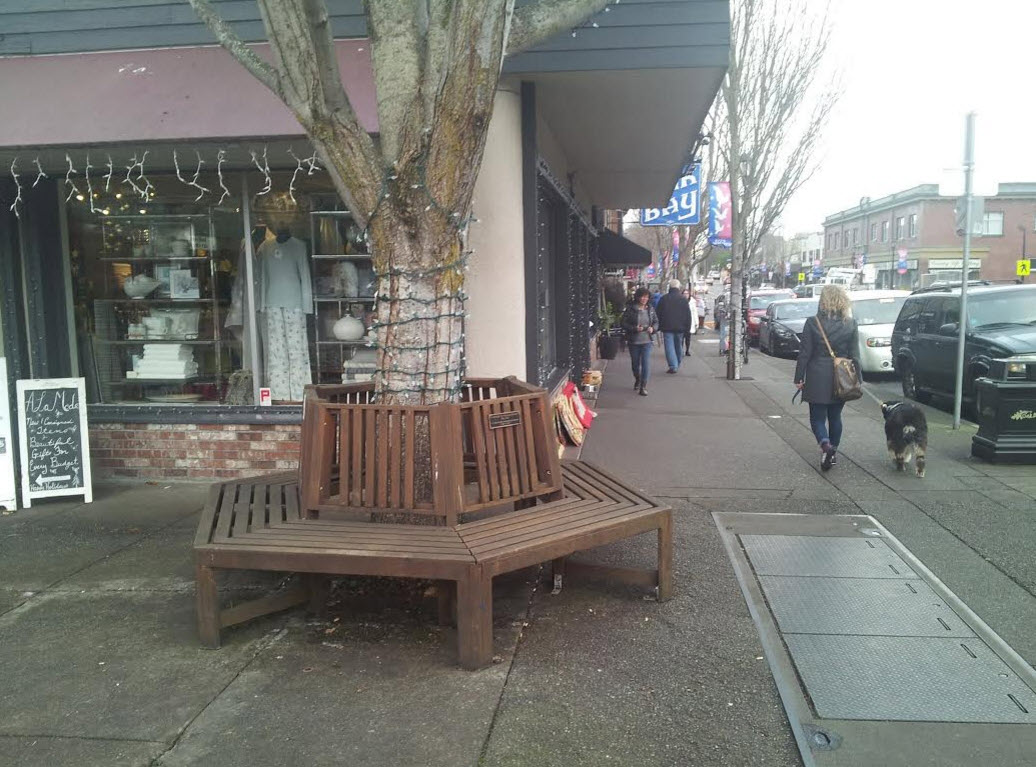 All along the way are public benches. Many. I took photos of some of them; attached.
Although few were in use today (seasonal issue, mostly), anyone can use these benches; seniors, new moms with kids, sight seers, folks like me, just out for a stroll…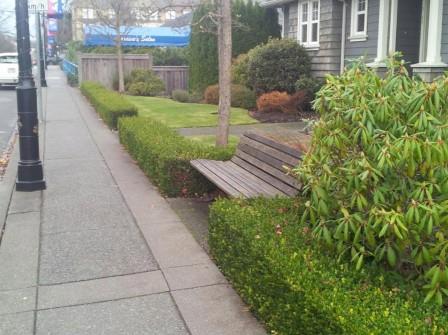 The benches serve various purposes; e.g., transit stop, conversation/meeting place, public/private interface (e.g., shoppers' rest stop). They come in a variety of designs; simple to grand, single-sided to many-sided, prominent to discrete placements.
Public benches connect us
To me, the frequency and regularity of these benches suggests a connective thread, for walkers, business, residents, alike.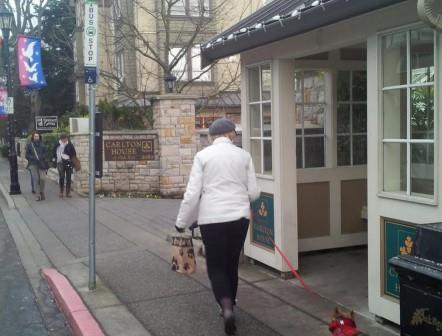 Given they are public benches, anyone can access and use them. They connect members of the community.
The benches contribute to neighbourhood vitality. They provide another template for civic relationship building.
Unfortunately, many neighbourhoods have yet to ante up, when it comes to benches.
3 Principles for public bench policy that promotes community connection
(My free advice for municipal planners :))
invitational; benches that are welcoming, maintained, and accessible to everyone
relational; benches that are frequent (many of them) and regular (equity in their spacing) facilitate connection and relationship
purposeful; benches that intentionally connect people to place; bus stops, business front, residential front, community square, scenic view…
Applying bench principles in other contexts
Taking some liberties, here are some ideas that build on the principles of invitation, relations, purpose:
in your difficult conversations – create inviting spaces, where people feel safe to be with each other and have constructive conversations about things that are important to them
in your workplace– create a workplace that is welcoming, promotes healthy relationships, and fosters fair, collaborative outcomes
in your social networks – creatively engage your networks, help make connections between diverse network players; to bridge differences, solve problems…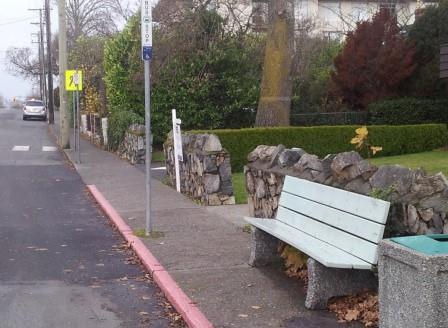 What's your favourite story re: using public benches to connect community to more of itself?