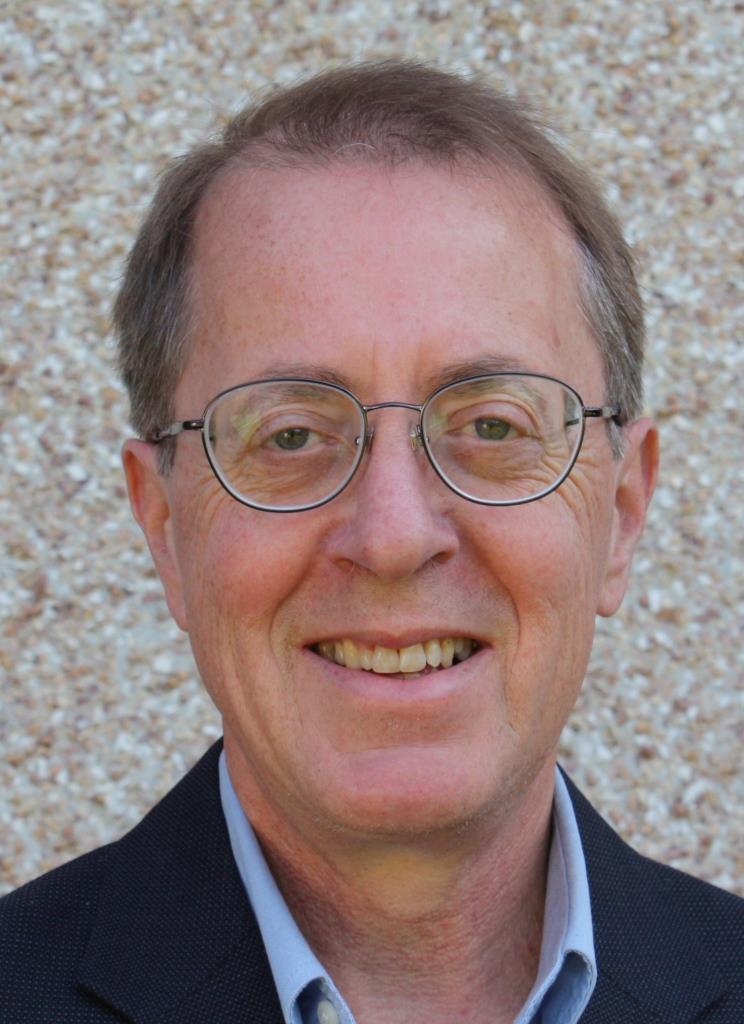 Welcome.
I'm Ben Ziegler, an independent collaboration & conflict management specialist serving, primarily, businesses on Vancouver Island.
Collaborative Journeys is my blog. If you want more collaboration in your world: collaborative relationships, leadership, problem-solving… my blog will help. It explores diverse ways to succeed by working better, together, both in good times and conflict times.
WHAT I DO
I help businesses improve collaboration and manage conflict, fairly and cost-effectively; enhancing marketplace reputation, employee engagement and loyalty, and workplace productivity.
Towards that end, I work as a coach, mediator, trainer, and consultant.
These are the challenges I help my clients address:
Skills gaps: communications, collaboration, conflict management
Destructive behaviours, making for a toxic workplace
Resolution of a business dispute, b2b or b2c
Departmental silos
Poor labour-management relationship
Implementing a Respectful Workplace
As a commercial mediator, I've resolved 600+ disputes, spent 12 years a mediator and mentor in the BC Court Mediation Program, worked as online mediator for eBay and Consumer Protection BC, and been a consultant to numerous BC Government online dispute resolution initiatives. I am a member of the BC Mediator Roster, a Certified Workplace Fairness Analyst, and a certified user of the Conflict Dynamics Profile® assessment instrument.
My consulting background includes many years with international civil engineering and information technology firms.
I also deliver cross-cultural conflict management workshops for the Inter-Cultural Association of Greater Victoria, and work as a Volunteer Adviser with the Canadian Executive Service Organization.
I blog, write e-books, and lead workshops and webinars, on collaboration & conflict management topics.
HOW I WORK
I operate from a collaborative mindset. As a 3rd party neutral, I have equal concern and respect for all participants, in the management of workplace conflict.  My core belief is that good things can happen when people come together, feel safe in the process, and have constructive conversations about things that are important to them.
MY JOURNEY
I started off my professional life in the engineering field, as a construction project manager and surveyor, in Alberta, in the late 1970's. Shifting to the high tech sector in the mid-80's, I worked as a business analyst and project manager with international consulting firms, Accenture and Sierra Systems, until becoming an independent consultant in 2001.
Taking my cue from some sticky workplace conflicts I unexpectedly found myself in, I immersed myself in a conflict resolution training program, through the Justice Institute of BC. It seemed my business analysis skills would come in handy, as a mediator! My mediation skills were also born out of earlier trials, where I learned all about alternative viewpoints, the hard way – spending time with each of my divorced parents.
I began working part-time as a professional mediator in 2003. Today, my practice is split between collaboration consulting and conflict management.
WORK WITH ME
My clients are typically business owners, workplace managers and directors, and HR professionals.
Let's work together, and make effective conflict management your strategic advantage.
– Ben Ziegler