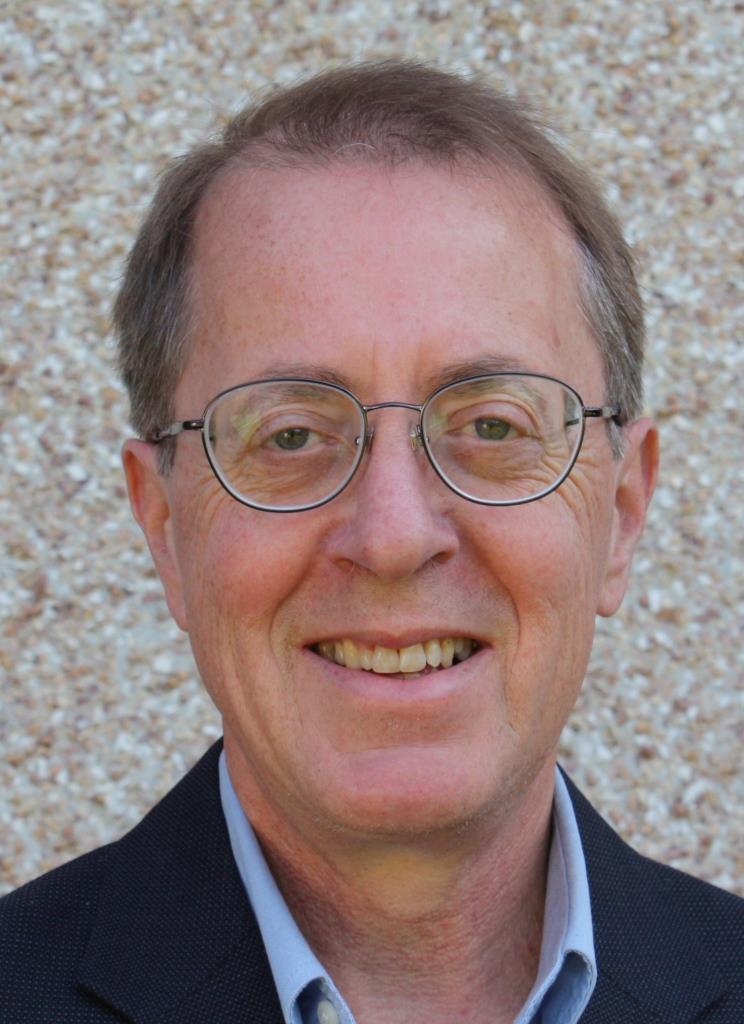 Hi there. Welcome to my website. Here's a bit about me, Ben Ziegler…
The work I do
I am a freelance conflict management and collaboration specialist, based in Victoria, on Canada's west coast.

Typically, the clients I work with are:
BUSINESS OWNERS or WORKPLACE MANAGERS involved in conflict; either as a one-time event or chronic. They want their differences resolved in a collaborative, non-adversarial way. I serve them as a mediator and/or coach, either in-person or online.
ORGANIZATION STAKEHOLDERS  who see collaboration as central to team and project success. As facilitator and consultant, I enable effective communications, in-person and virtually. I bring appropriate collaboration frameworks, strategies and tools to the table.
PROFESSIONAL and COMMUNITY ASSOCIATIONS looking to provide learning opportunities to their members. I deliver training and education sessions, in-person and virtually; workshops and public speaking, on conflict management and collaboration topics.
Learn more about the services I provide.
On this site, you'll find my blog.  I started the blog in 2009. Since then I've posted over 300 articles; mostly on conflict management and collaborative practices, anywhere. Most recently, I created an e-learning course on Virtual Collaboration.
Many of the resources I've created you can access and download, for free; e-books, checklists & templates, presentations, case studies, and much more.
What I stand for
At the core of my belief is that good things can happen when people come together, feel safe in the process, and have constructive conversations about things that are important to them.
More about my credentials 
In a mediation capacity, I've worked continuously, since 2002, as a professional mediator (certified member of British Columbia Mediator Roster). I am a mediator and mentor in the British Columbia Court Mediation Program, maintain a private mediation practice, resolving disputes, in-person and online. I also consult to organizations around workplace conflict management, and conflict management system design.
In a consulting capacity, I support organizations seeking to build their collaborative capacity; e.g., I recently co-authored  collaboration prototype and implementation guide for BC non-profits, on behalf of the Vancouver Foundation. I am also a Certified Professional Consultant on Aging.
Previous careers include 14 years in the high tech sector, in business analysis and project management consulting roles, with Accenture and Sierra Systems. 
On a volunteer basis, I facilitate a a monthly support group for the Family Caregivers Network of BC., provide business skills training to new immigrants (through the Inter-Cultural Association of Greater Victoria), and serve as an adviser with the Canadian Executive Service Organization.
I have served on multiple non-profit boards, including with Restorative Justice Victoria.
I'm an advocate for systems thinking, social innovation, and the positive potential of technology, and value nothing more than vibrant neighbourhoods and local living; family, neighbourhoods, making music, community dances… .
Want to know more about my professional background?  Visit my LinkedIn profile.
Testimonials
"Ben is very conscientious, always prepared, very friendly, good with people, and I recommend him as a mediator in pretty much any civil/commercial dispute."   Lee Turnbull, Senior Advisor, British Columbia Court Mediation Program
"I hired Ben as a project manager for a high risk, many-faceted project. His attention to detail, realistic approach and consultative manner gave this project the boost it needed. I would hire him again unreservedly."   Pam Wilkins, Manager Technical Communications, British Columbia Ministry of Forests
"Ben worked as an IT Consultant for us at the Distance Mediation Project, an ODR (online dispute resolution) family mediation pilot project of the BC Mediator Roster Society. He was precise in his work, able to see both big and small-picture issues, and brought many valuable ideas to our project."  Susanna Jani, Distance Mediation Project Coordinator
"Ben is a creative thinker and blogger. He pulled off a tricky assignment in the Philippines when he photographed, videotaped and interviewed people for a blog for CESO. His positive messages, actions and collaborative approach demonstrate how to work with others in projects here and abroad." Alex Gillis, Public Engagement Manager, Canadian Executive Service Organization (CESO)