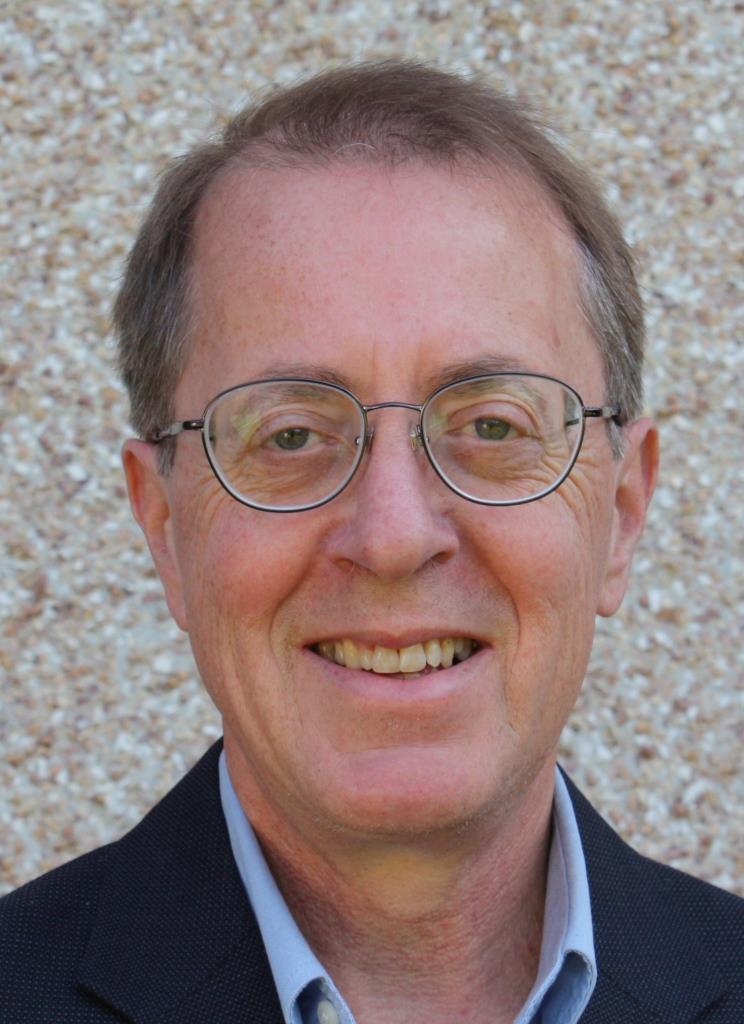 Welcome.
I'm Ben Ziegler, a Consultant, Coach, and Mediator – specializing in workplace collaboration and conflict management.
Collaborative Journeys is my web home base. My physical home is in Victoria, on Canada's west coast.
WHAT I DO
Working with my clients, I help manage conflict, constructively and strategtically; enhancing employee engagement and loyalty, workplace productivity, and customer service.
Specific challenges I help address:
Skills gaps: communications, conflict management, collaboration
Destructive behaviours; high-conflict individuals, toxic relationships
Team dysfunction
Departmental silos
Business disputes, b2b or b2c
Labour-management issues
Respectful workplace implementation
My core belief is that good things can happen when people come together, feel safe in the process, and have constructive conversations about things that are important to them.
My clients include business owners, workplace managers, board directors, and HR professionals. Their needs may be reactive; e.g., "I have a business dispute that I need help resolving" and/or more proactive; e.g., "My group would benefit from some skills training. It will help them grow, as a team, and equip them to better handle issues that arise down the road."
BENEFITS TO YOU
Collaborative, conflict competent organizations reflect a healthy workplace. They speak to the "better" side of people. Employees are fully engaged in their work, there is mutual respect and support, and management leads by example.
Individuals learn constructive approaches for responding to conflict. Disputes and conflicts are handled in a fair and economical manner.
Teams function better. The quality of workplace interactions and relationships improves. Organizational capacity to effectively collaborate, and manage conflict, increases.
People want to work in these competent organizations. They attract top talent. They (You!) gain a strategic advantage.
MY CREDENTIALS
I've helped businesses, governments and nonprofits deal with conflict; through individual coaching, interpersonal mediation, workplace assessments, systems design, and training workshops. I've provided those services locally, internationally (including; as a volunteer advisor with the Canadian Executive Service Organization), and virtually.
I've mediated 600+ business and community disputes. I was a mentor to dozens of new mediators in the British Columbia (BC) Court Mediation Program.
I'm a member of the BC Mediator Roster, a Certified Workplace Fairness Analyst, certified in the Conflict Dynamics Profile, and an Associate Faculty member in Royal Roads University's Justice Studies program.
In earlier times, I spent 25 years as a consultant in the information technology and civil engineering fields.
I'm a blogger (370+ posts, since 2009), author, and speaker, on collaboration and conflict management themes.I've mediated 600+ business and community disputes; court-based, online, and private, and been a mentor to dozens of new mediators.
MORE ABOUT MY BACKGROUND
I started off my professional life in the engineering field as a construction project manager and surveyor in Alberta, in the late 1970's. Shifting to the high tech sector in the mid-80's, I worked as a business analyst and project manager with international systems consulting firms, Accenture and Sierra Systems, until becoming an independent consultant in 2001.
Taking my cue from some sticky workplace conflicts I unexpectedly found myself in, I immersed myself in a conflict resolution training program with the Justice Institute of BC. I was pleasantly surprised how my business analysis skills came in handy, as a mediator.
I began working as a professional mediator in 2003, and have built on my early mediation and consulting experiences since then.
Outside of my professional work, I volunteer with a number of nonprofits; including as a support group facilitator with the Family Caregivers of BC. I'm an avid reader, and enjoy a round of golf on my local public course.
HOW CAN I HELP YOU?
Thank you for your interest,