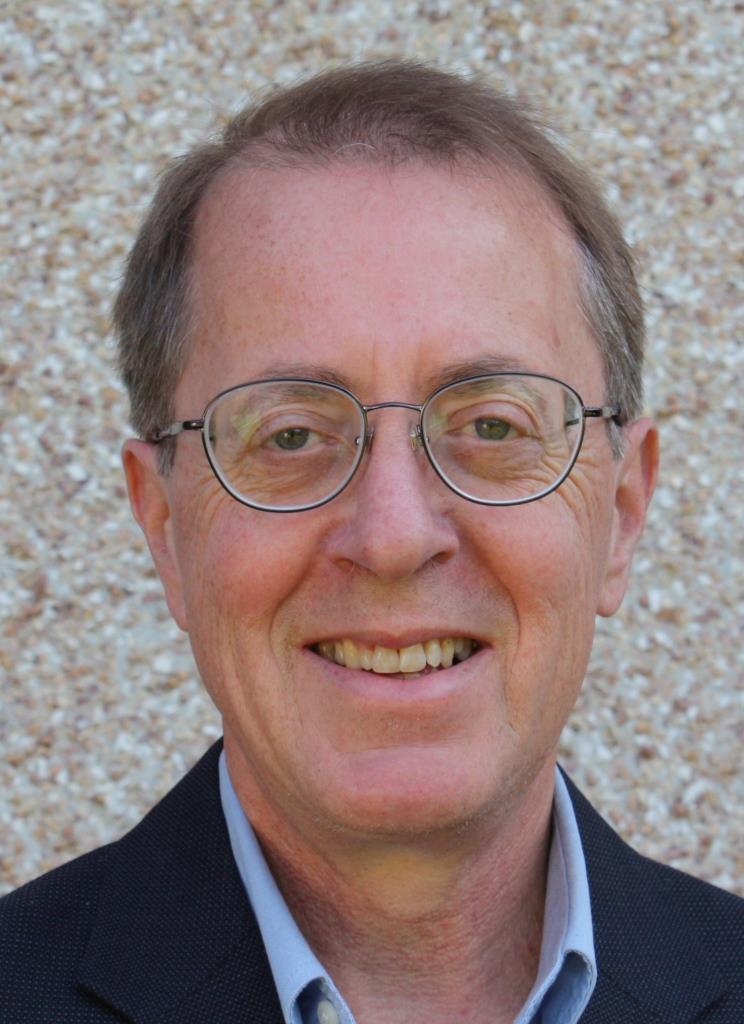 Welcome!
I'm Ben Ziegler.
As an independent consultant and mediator, I help local workplace and community leaders manage their collaboration and conflict challenges; through 1:1 coaching, interpersonal mediation, and team development.
My home base is Victoria (aka Coast Salish territory), on Canada's west coast. Collaborative Journeys is my web home.
MY MISSION
Help you embrace, and benefit from: open communication, collaborative action, and a culture of fairness. 
WHAT I DO
---
I help workplace and community leaders effectively deal with their collaboration and or conflict-related challenges; including:
Skills gaps: communications, collaboration, conflict management
Destructive behaviours; high-conflict individuals, toxic relationships
Team dysfunction
Departmental silos
Business disputes, b2b or b2c
Labour-management issues
Community engagement
I work primary with local, small and medium-sized organizations. My clients include small business owners, workplace managers, board directors, and HR professionals.
WHY I DO IT
Conflict is inevitable. How we respond to it, isn't. In my work, I've seen, time and time again, how positive, collaborative approaches help people effectively manage, and grow from, their differences.
My core belief is that good things can happen when diverse people come together, feel safe in the process, and have constructive conversations about things that are important to them.
BENEFITS OF MY SERVICES
I help my clients build positive, collaborative workplaces, and outcomes.
Positive, collaborative workplaces are an important driver for success, and read into virtually all organization performance metrics:
improved client/customer service
increased workplace productivity
enhanced employee engagement and loyalty
increased professionalism
lower turnover
easier recruitment
greater return on financial investment
MY CREDENTIALS
As a consultant, I've helped dozens of businesses, governments and nonprofits deal with collaboration and conflict issues; through formal studies and plans, workplace assessments, 1:1 coaching, facilitated conversations, systems designs, and training workshops. I've provided those services locally, nationally, overseas, and virtually.
My consulting background includes 15 years as an IT business analyst and project manager with large systems integration consultancy firms, Accenture and Sierra Systems.
As a professional mediator, I've mediated 600+ business and community disputes, and mentored dozens of new mediators in the BC Court Mediation Program.
As a volunteer, I currently facilitate a family caregiver peer support group for Family Caregivers of BC, co-chair my neighbourhood land-use development committee, and serve internationally, as an adviser with the Canadian Executive Service Organization.
I'm a Certified Workplace Fairness Analyst, a member of the BC Mediator Roster, certified in the Conflict Dynamics Profile, and an Associate Faculty member in Royal Roads University's Justice Studies program.
I blog (380+ posts, since 2009), publish (3 e-books), and speak and deliver workshops on collaboration and conflict management themes.
HOW CAN I HELP YOU?
Thank you for your interest,