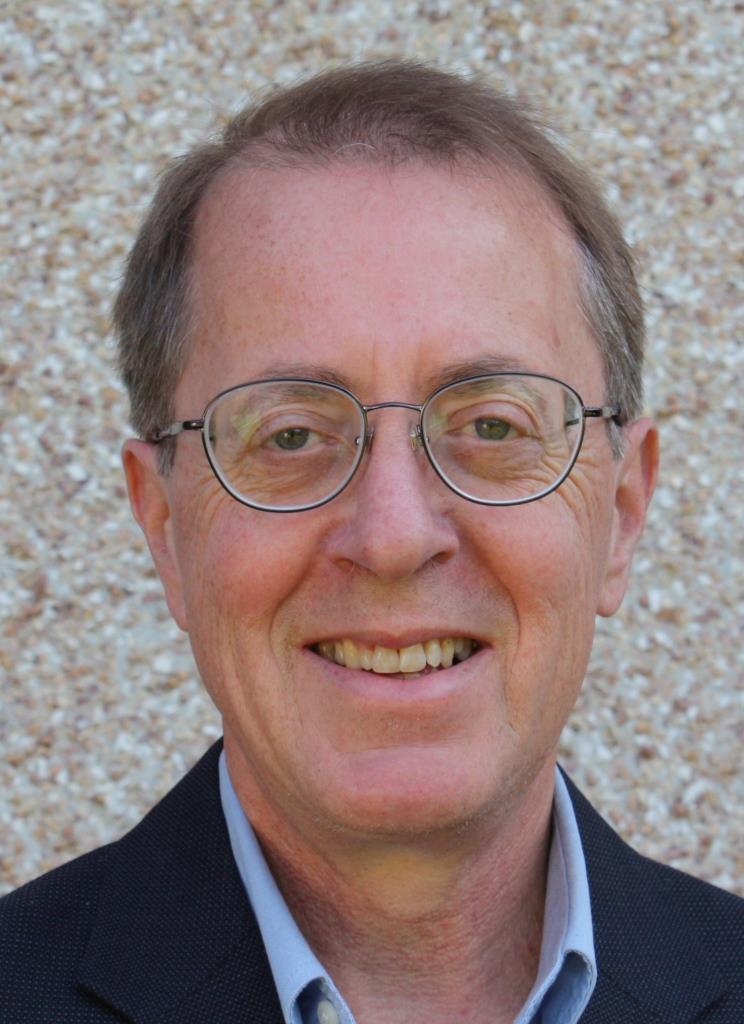 Welcome!
I'm Ben Ziegler.
As an independent conflict management specialist, I help small to medium-sized organizations with their conflict-related challenges.
My home base is Victoria (aka Coast Salish territory), on Canada's west coast. Collaborative Journeys is my web home.
WHAT I DO
---
I help workplace and community leaders effectively deal with their conflict-related challenges; including:
Skills gaps: conflict management, communications, collaboration
Destructive behaviours
Team dynamics
Business complaints and disputes: B2B, B2C
Building consensus across multiple stakeholder groups
Labour-management conflict
My clients include business owners, workplace managers, HR professionals, and board directors.
WHY I DO IT
Conflict is inevitable. How we respond to it, isn't. In my work, I've seen, time and time again, how positive, collaborative approaches help people effectively manage, and grow from, their differences.
My core belief is that good things can happen when diverse people come together, feel safe in the process, and have constructive conversations about things that are important to them.
BENEFITS OF MY SERVICES
Effective conflict management:
improves employee engagement and loyalty
increases workforce performance
enhances customer service
reduces costs
increases professionalism
facilitates talent recruitment
ABOUT ME and MY CONFLICT MANAGEMENT CREDENTIALS
I'm a Victoria-based conflict management consultant, coach, mediator, and trainer.
To-date, I've resolved 600+ business and community disputes. For 12 years, I was a mediator & mentor in the BC (British Columbia) Court Mediation Program. I worked as a contract online mediator with eBay and Consumer Protection BC, and dispute resolution system design consultant to the BC government. I lead conflict management training workshops for new immigrants, for the Inter-Cultural Association of Greater Victoria. As a volunteer adviser with the Canadian Executive Service Organization, I've completed conflict-related assignments in Tanzania and Bolivia.
I'm a member of the BC Mediator Roster, certified by the Workplace Fairness Institute, and certified in the Conflict Dynamics Profile®.
Previously, I spent 15 years as a business analyst with international info-tech consulting firms (Sierra Systems, Accenture). My first career was in the civil engineering field, and includes working as a project manager on various land-development projects in Alberta.
I blog (380+ posts), publish (3 e-books), and speak on conflict management and collaboration themes.
MORE ABOUT ME  
Two of my current passions, and for which I volunteer:
I've been a support group facilitator for the Family Caregivers of BC (FCBC) for years. In 2018, I began facilitating, on FCBC's behalf, a support group for men only. It's one of the first of its kind in the province. My interest stems from my time as a caregiver for my parents. Looking back, I wish I'd had the chutzpah to search out and connect with a local support group.
I co-chair my neighbourhood land-use development committee.  Land-use development is always a hot topic. it certainly puts my mediation and facilitation skills into practice!
HOW CAN I HELP YOU?
Thank you for your interest,