I follow Nancy Dixon's blog, Conversation Matters. Her work is focused on the people side of knowledge management. She has developed a succinct model for how to transfer knowledge to help solve an organization challenge. Peer Assists are part of that model.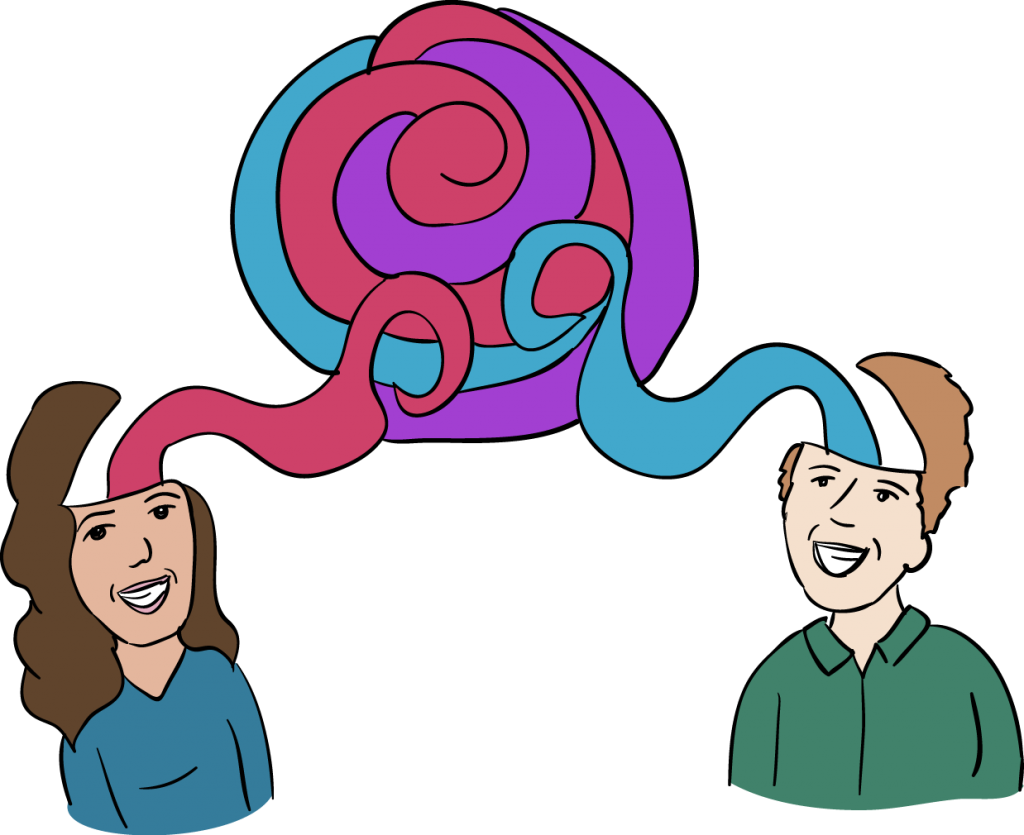 Using peer assists to transfer knowledge between teams
Frame: In Dixon's model, Peer Assists are used to adapt what has been learned in one team to team members in another context. The Peer Assist meeting is between a learning team (receiver) and the originator team (assister), where the meeting is formatted by the questions of the learning team. The knowledge transfer takes place during the Peer Assist meeting.
In Dixon's post, 4 Great Ways to Conduct Peer Assists: Transferring Knowledge Effectively, she details four examples of how peer assists are used. Two of the examples are corporate; British Petroleum and Mars (yes, the candy company); one is an international development example, USAID, operating in Uganda and Tanzania; and one a government example, Police Chiefs in the EU.
As Dixon says, in her summary:
"BP, the Police Chiefs, and Mars, all three brought together assisters from several different teams or locales, while the Uganda/Tanzania exchange was one intact team meeting with another intact team. The Police Chiefs, Mars and Tanzania examples were site visits, where observation was critical to gain an understanding of the context, while the BP example was not so much observation as it was looking at data.
As varied as those examples are, they all follow a set of principles that make Peer Assist useful, particularly for the exchange of tacit knowledge:
A Peer Assist is initiated by the Receivers because they have a specific real world problem that they want help with – teams are not told to have a Peer Assist, rather they choose to do so.
The Receivers are in charge. They decide what help they want and who they want to receive that help from – it is their agenda.
Peer Assists meetings are face-to-face and usually last a day or more. The format is primarily conversation, and the knowledge that is generated is created in the exchange between the Assisters and the Receivers.
The Assisters are given the time to learn enough about the Receiver's context to be able to adapt their knowledge to the new context.
There is mutual learning – both the Assisters and the Receivers learn and gain from the exchange.
What is learned does not become an evaluation of the Receivers, or a judgement – the only purpose is to assist the receivers.
The meeting is between two groups of team members, that is, it is not a team learning from one expert. When the two groups come together for a Peer Assist, participants who are in different roles are able to ask questions related to their own role."  
While designing a peer assist involves process and content, I love how Dixon focuses on relationship, mutuality, and authentic conversation.
I've worked in many different organizational contexts and project teams over the years. I've rarely seen a team-team peer assist that totally aligns with the principles listed above. Looking back, that feels wrong to me. Going forward, I intend to pay more attention to peer assist ways. Done right, they speak to a collaborative mindset.
Individual peer assists
Though not technically a peer assist, by Dixon's frame, outside of an organization context, peer assists happen at the individual level, in peer support groups.
Over the last few months, I helped a local nonprofit evaluate the operations of a health-related support group they run for seniors. The group runs on a peer assist model; people who show up have something to share, and group participants learn from each other. Knowledge is transferred. The group is guided by an experienced facilitator.
I also volunteer as a support group facilitator with the Family Caregivers of BC. Individuals attend for various reasons, as I explore, here.
Peer support groups enable immediate knowledge transfer between individual participants, in the group.
Hybrid peer assists
And, taking liberty on the immediacy of peer assists, there is a hybrid of the team and individual peer assist approaches. With ideaconnection, I've facilitated numerous global virtual teams of (individual) problem-solvers working on corporate innovation challenges. Corporate clients approach ideaconnection with their problem. Teams are assembled by Ideaconnection. Teams consist of a facilitator and a handful of problem-solvers. Problem solvers are individuals with content expertise. The teams operate both synchronously, through virtual meetings, and asynchronously.
Peer assists are distinct, though interrelated, with knowledge transfer within a communities of practice context.
If your team is using peer assists, how well are they working for you?
——————————-
Image source/credit: Tanya Gadsby / drawingoutideas.ca