Are these the challenges you're facing?
Skills gaps: conflict management, communications, collaboration
Destructive behaviours
Team chemistry (dysfunction?)
Departmental silos
Business complaints or disputes; e.g., b2b, b2c
Building consensus across multiple stakeholder groups
Labour-management issues
Here's five ways I can help you:
1. Workshops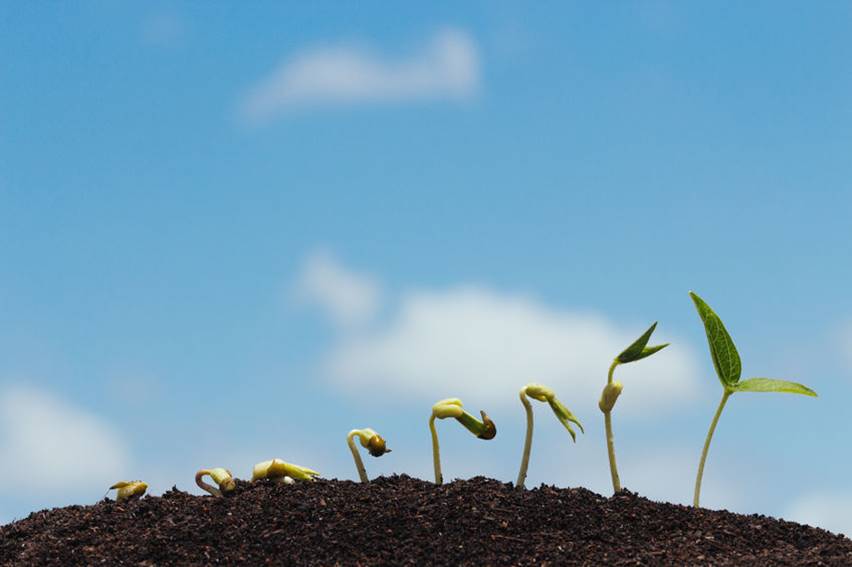 Workshops are an opportunity for participants to grow, learn new things, solve real-world problems, connect with others, and be motivated for future action. Topics I cover in my participatory workshops include:
Conflict and the individual
Conflict in teams, and in the organization
Interest-based conflict resolution
Cross-cultural conflict management
Collaborative leadership
2. Individual Coaching
Increase your self-awareness. Through self-assessment (using the Conflict Dynamics Profile) and conversation, you'll get a handle on your behaviours, constructive and destructive, and 'hot buttons'. Increased self-awareness and conflict competency gains you a strategic advantage.
3. Team Development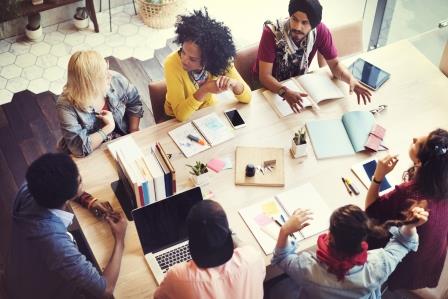 Work better, together. In teams, the quality of interactions and relationships directly influence team results. I use a variety of assessment tools, and techniques, both individual and group-related, in order to help teams better understand and address their interpersonal dynamics, and specific task and relationship challenges.
4. Situation Assessment

Tune in to what's going on. Most workplaces are complex. There are many factors at play; interpersonal, systems, processes, data, external factors… A situation assessment can help you understand what's going on, people-wise, and how to move forward, in positive and constructive ways. With 25+ years consulting experience conducting situation assessments – I can efficiently interview stakeholders, assess the situation (from multiple perspectives), frame going-forward options, and recommend a course of action for you.
5. Interpersonal Mediation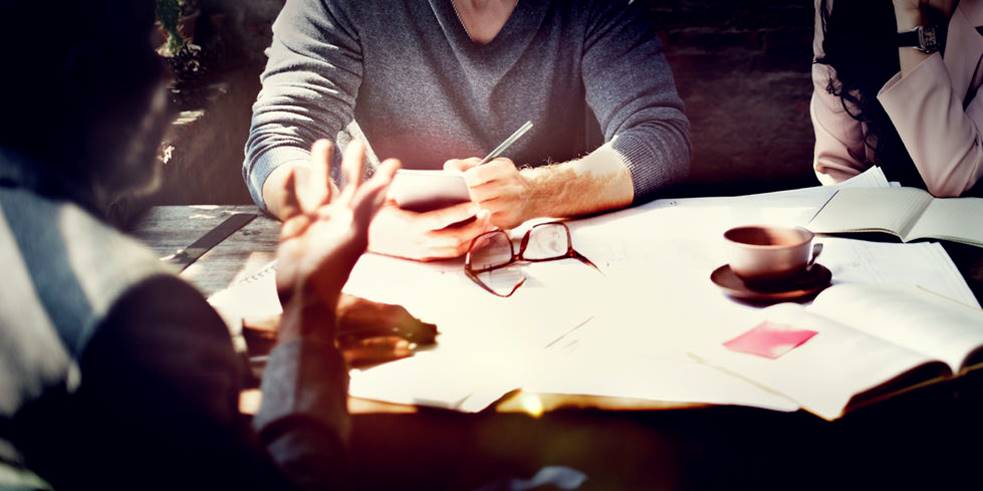 When conflict is out in the open, sometimes a third party neutral can help deescalate the conflict, and resolve differences. I've mediated 600+ business and community disputes. I emphasize the interest-based, aka win-win, approach in mediation. Mediation is cost-effective. Don't avoid that difficult conversation. Bring in a skilled mediator to facilitate the conversation.
Benefits of effective conflict management:
Improves employee engagement and loyalty
Increases workforce performance
Enhances customer/client service
Reduces costs; operational and one-time
Increases staff professionalism
Develops brand, and ability to recruit talent
My credentials
Conflict Management 
Commercial mediator, resolved 600+ business, workplace and community disputes
12 Years as mediator and mentor in the BC Court Mediation program
(Contract) Online mediator with e-bay, Consumer Protection BC
Dispute resolution system design consultant to BC government
Facilitator of cross-cultural conflict management workshops for Inter-Cultural Association of Greater Victoria
Member of the BC Mediator Roster (since 2003)
Certified by Workplace Fairness Institute
Certified in Conflict Dynamics Profile® assessment instrument
Restorative justice (circles) facilitator
Consulting
Consultant to the Vancouver Foundation re: nonprofit collaboration
Facilitator of global virtual teams, working on corporate innovation challenges, with IdeaConnection.com
15 years as a business analyst with international systems consulting firms (Accenture, Sierra Systems)
Volunteer Adviser with the Canadian Executive Service Organization (in Philippines, Tanzania, Bolivia)
Testimonials
"Ben delivered a comprehensive conflict management workshop this Fall (2018), on behalf of the Ucluelet Chamber of Commerce. The workshop, attended by Chamber (and non-Chamber) community members alike, involved both lecture and group activities. Ben was an engaging speaker and the presentations and activities were well received. Overall it was an informative and fun afternoon."  Joey Rotenburg, Ucluelet Chamber of Commerce facilitator
"Ben worked with us to provide a mix of one-to-one and group sessions tailored to address a workplace conflict. His guidance has given us tools and insights that we continue to use." BC Non-Profit Manager
"Ben, thank you for presenting for our members in Cowichan. We appreciated your grounded expertise, and engaging style. Attendees enjoyed the opportunity to pose questions in the safe and comfortable atmosphere you created." Elizabeth Croft, Events and Membership Manager, Duncan Cowichan Chamber of Commerce
"Ben resides at the intersection of dispute resolution and social technologies. He brings to his work a refreshing combination of professionalism, sincere personal engagement, and an infectious passion for connecting people and ideas. Working with Ben was a rewarding, enjoyable experience. I look forward to following his exciting work and continuing to connect both on and offline."  Justin Corbett, Executive Director at National Association For Community Mediation
"Ben is very conscientious, always prepared, very friendly, good with people, and I recommend him as a mediator in pretty much any civil dispute."  Lee Turnbull, Senior Advisor, Mediate BC
"Ben was thorough and sensitive in his approach to our collaboration building requirements. He is a trained professional who offers highly valuable insight." Lorna Knowles, VP, i.O.N., It's Only Natural Clothing Corp.
"Ben was on the Board of Directors of the Values-Based Business Network for several years and his mediator's approach was an important contribution to the board. At one point, we had an "angry" contractor and Ben handled the situation smoothly and professionally, leaving all sides satisfied with the outcome.", Alan Dolan, Chair, Values-Based Business Network (Victoria)
"I hired Ben as a project manager for a high risk, many-faceted project. His attention to detail, realistic approach and consultative manner gave this project the boost it needed. I would hire him again unreservedly."  Pam Wilkins, British Columbia Government
"Ben conducted an educational workshop on Conflict Mediation for Chamber members as part of our Business Education Series. Participants report that he expertly communicated key issues, providing concrete tools for them to take away while inspiring with fresh perspectives. He is a pleasure to work with – reliable and professional. Well done Ben!"  Sarah Mitchell, Event Manager at Greater Victoria Chamber of Commerce
"Ben is a creative thinker and blogger. In the Philippines, he pulled off a tricky assignment with CESO when he photographed, videotaped and interviewed people for a blog. His positive messages, actions and collaborative approach demonstrated how to work with others in projects here and abroad. "  Alex Gillis, Communications and Public Engagement Manager, Canadian Executive Service Organization
My Fees
$100 – $150/hour.
Let's connect
Call me for a free consultation; at 1-250-516-3936, or fill out my Contact form, and I'll get back to you, usually within 1 business day.
Thank you for your interest in my services.