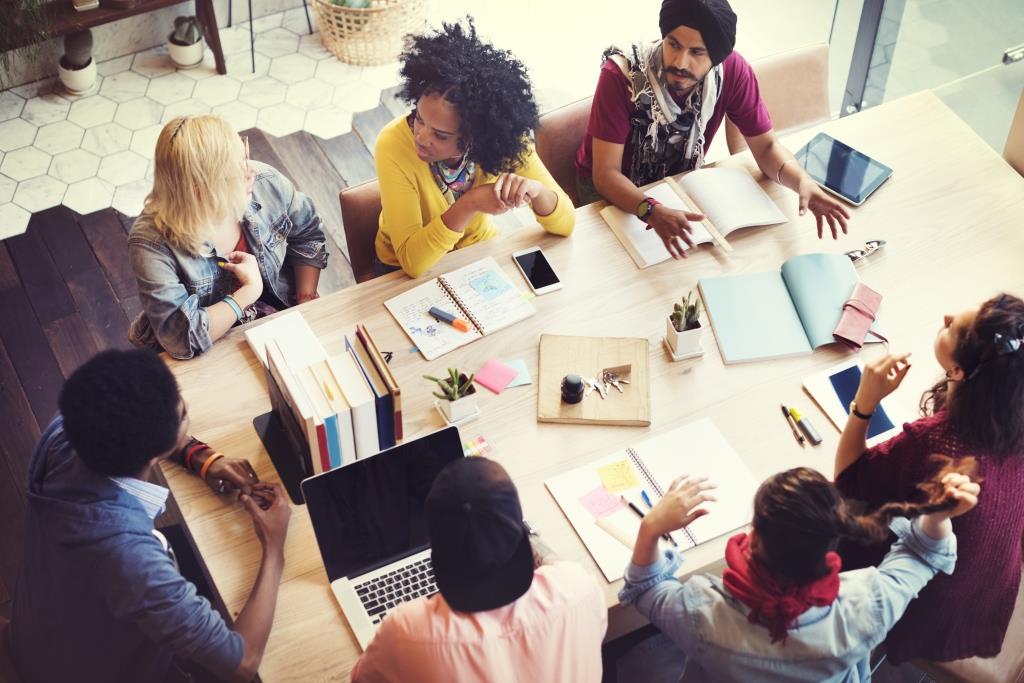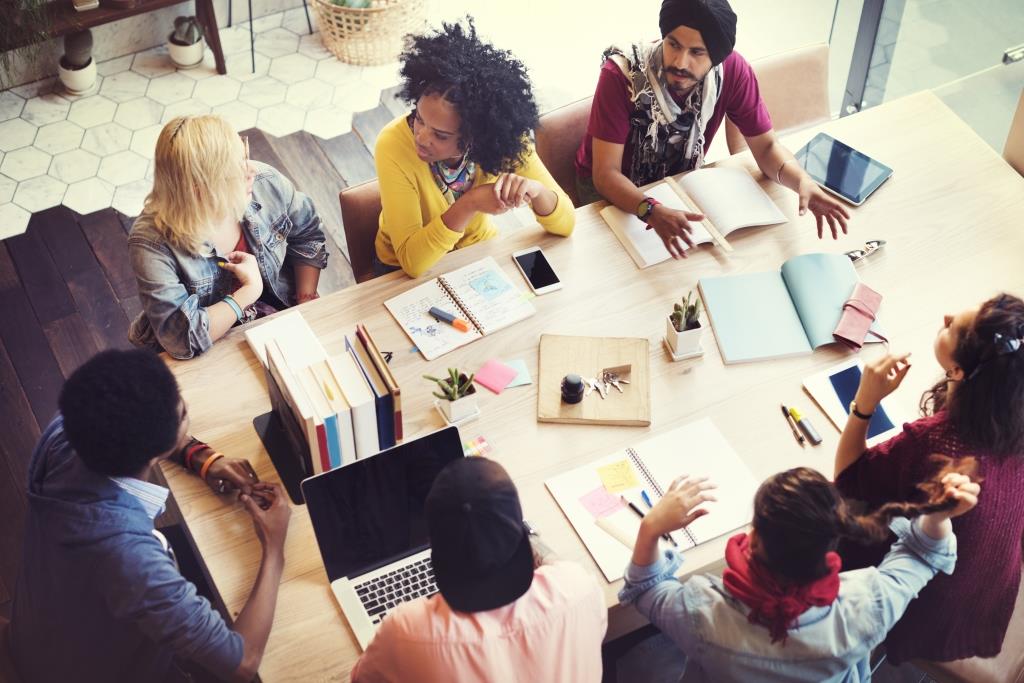 Workshop Overview
Positive, collaborative workplaces are an important driver for success. They read into virtually all organization performance metrics.
In this workshop, participants learn and apply models for building healthy workplaces; positive relationships, open dialogue, scaling constructive behaviours, creative collaboration, and managing workplace conflict.
Participants gain skills for leadership, strategic planning, open communication, process improvement, consensus building, project development, and conflict management.
Key Outcomes
Increase self-awareness
Model 50:50 leadership; manage for both results AND quality of interactions and relationships
Define and scale constructive behaviours
Enable open communications and dialogue and knowledge sharing
Increase cooperation; break down departmental silos
Motivate and sponsor collaborative action
Become conflict competent
Agenda
Taking ownership; "Collaboration begins with you"
50:50 leadership
The magic relationship ratio
Constructive behaviours; behaviours bring values to life
Model for scaling constructive behaviours
The ideal team player
Enabling open dialogue, speaking up and knowledge sharing
Breaking down silos
Conflict management and workplace fairness
Delivery Format
Half day workshop
Interactive; participatory
Workbook handout included
Instructor
Ben Ziegler
More Information